optimal conditions
for your baby
By using a hidden mechanism and providing head and body support for your baby
BEST PILLOW

MAXIMUM SAFETY

HIGH QUALITY

LIGHT WEIGHT

FOR YOUR BABY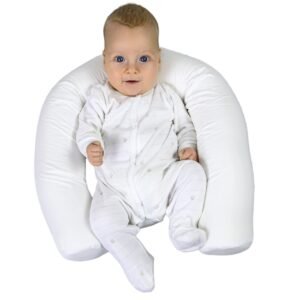 BABY NEST  – A  superior comfort  for your  newborn's body, head and  neck with stable and protective edges.  You can even adjust the shape of the pillow to find the most comfortable surface for your baby.  It can help you find a comfortable breast-feeding position.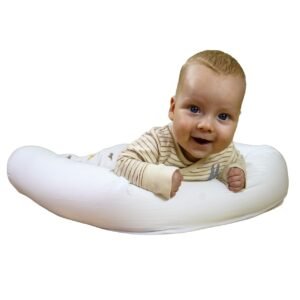 TUMMY POSITION – It will help you up  in the   tummy time  which is crucial for healthy motor,                   sensory and visual development to help develop neck muscles by turning a different direction.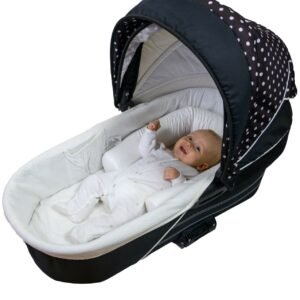 CRADLE  PRAM AND BUMBER  – Avoiding Your Baby Head and hands bump into the crib and a possible hitting the head keeping your baby safe.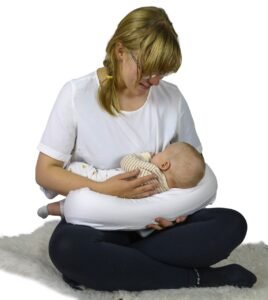 BREASTFEEDING– The feeding pillow will surround your child in cosiness. It could adapt to hands free.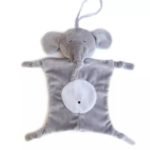 FEATURED PRODUCTS
£39.95
My Arms Special Pillow
+
Free Gift
QUICK VIDEO ON HOW MY ARMS SPECIAL PILLOW IS USED

Customers reviews
My baby is so happy with it. He is quite and content when he is hugging the pillow.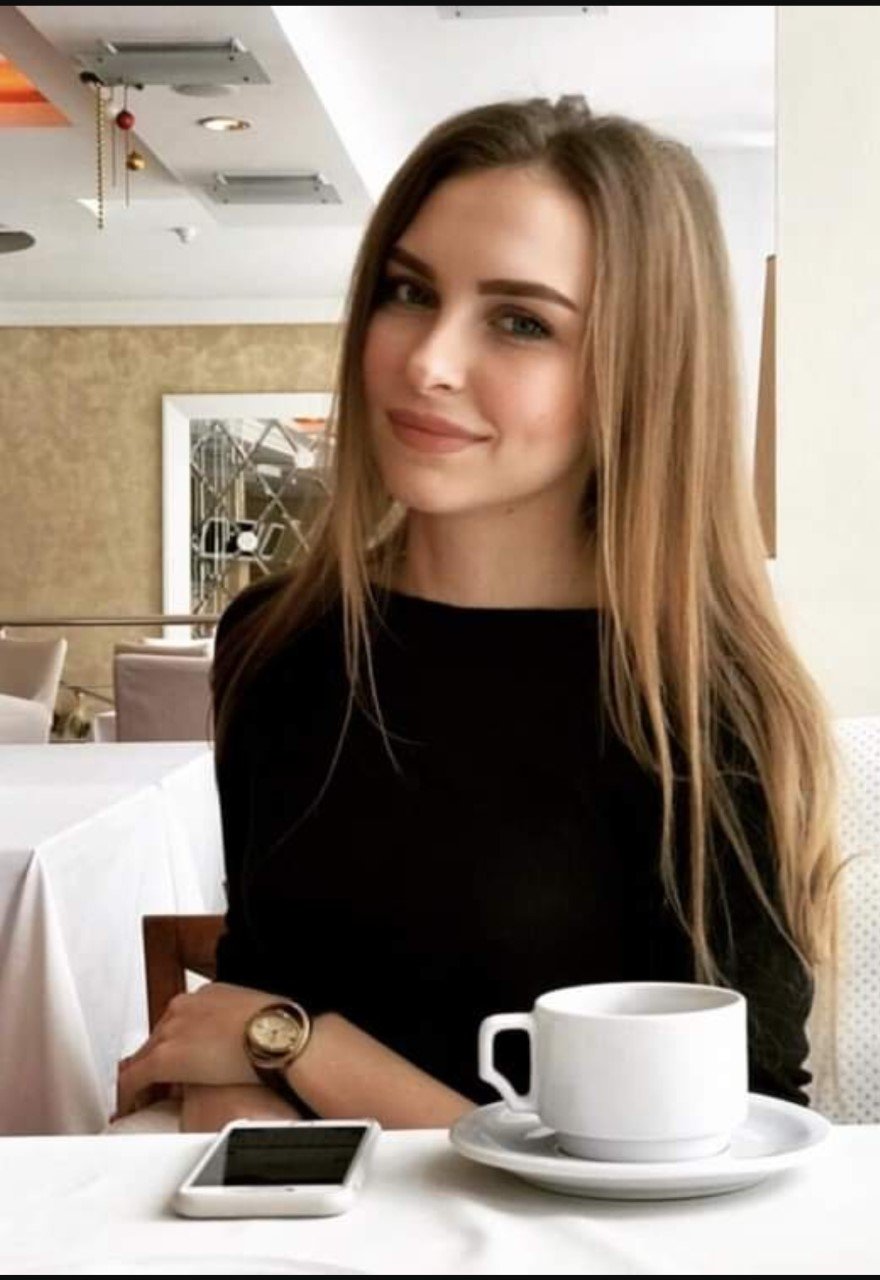 Stephanie Evans
Customer
Excellent , my daughter absolutely loves this product.
Mila Kunis
Customer
No me podía creer lo fácil que se adaptó al producto. A mi pequeñina le encantó.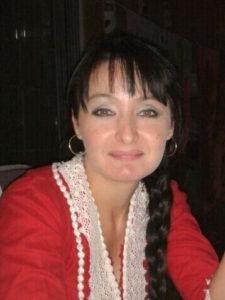 Rocio Pisa
Customer
I got this as agift for my brother´s son. His parents seemed pretty happy with the product. Fancy packaging, good quality, design is cool too. Perfect gift!
Supriya Raj
Customer
This is a must for children. I just love this product.
Mike Sendler
Customer